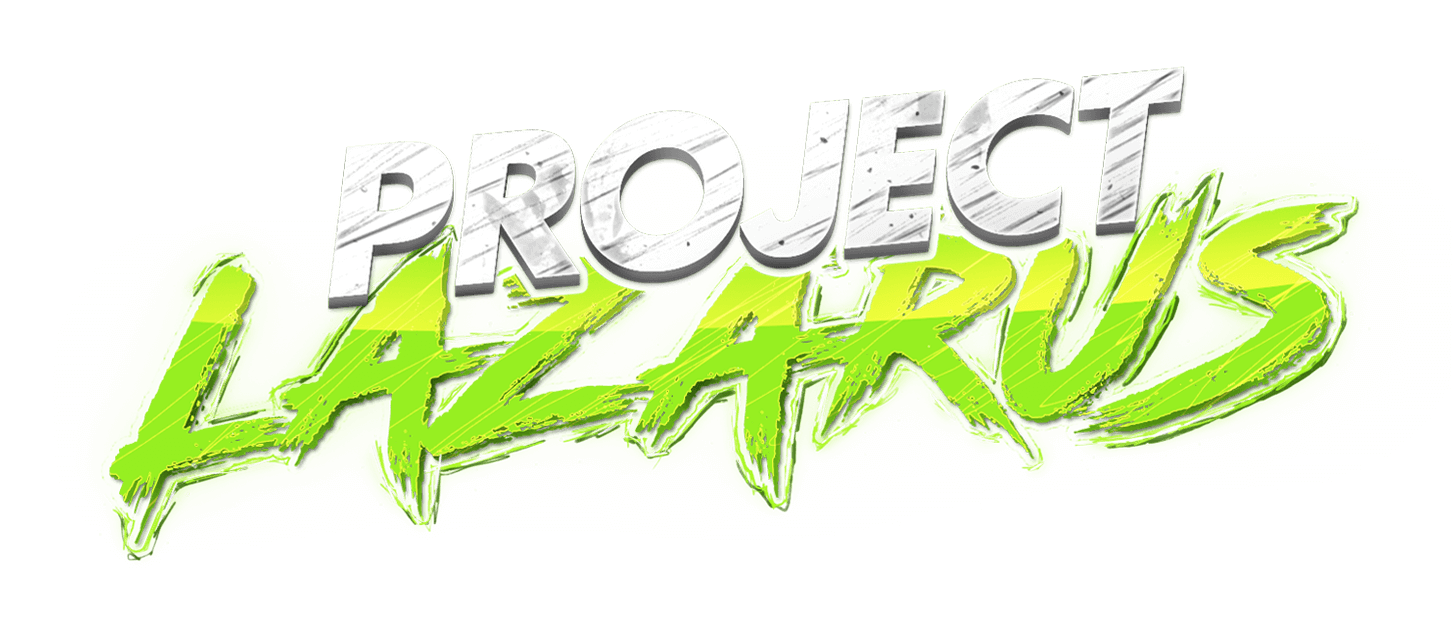 Welcome to
Project Lazarus
Adventure into the world of unique Rust servers!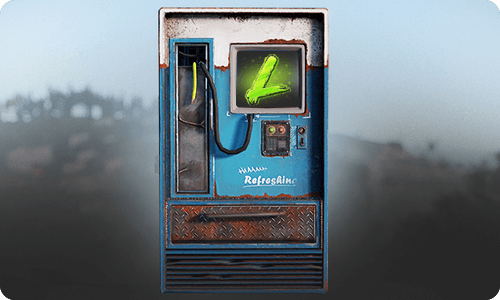 Shop
Do you enjoy our servers?
You can show your support by purchasing a package from our webstore!
Visit Shop
✦ Using 3rd party applications to gain an advantage will result in a ban. This includes cheating, scripts, and macros.
✦ No Spamming chat, microphone spamming, being racist, or advertising is not allowed.
✦ No abusing game/server exploits.
✦ No stream sniping.
✦ Impersonating/disrespecting staff members will result in being banned.
✦ Youre not allowed to completely wall off any monument.
✦ Ban evading will result in a permanent ban.
✦ No excessive trolling/camping in/around safezone outposts (staff can determine the meaning of excessive)
✦ You are not allowed to play on our servers if you have a RUST game ban within 90 days.
✦ No excessive toxicity in chat or voice.
✦ We reserve the right to ban any player or party, for any reason, at any time.
✦ If you have multiple game banned alt accounts you will be banned.
✦ As a Police Officer do not go out of your way to troll civilians and ruin their experience. An example of this would be an officer keeping a civilian restrained with no means of processing them at the police station. ✦ As a Police Officer you are NOT allowed to team with civilians. This means you cannot help them during raids or robberies.
Team members can be rotated every 24 hours. When swapping out team members you must ensure their bed/bag has been destroyed and their sleeping body killed. You are not allowed to share base resources with other players who are not in your team as this is classified as an alliance. You may be civil with other groups but are not allowed to work together (roaming/raiding together). If we see alliances forming, both groups will be banned for 24 hours.
*Maximum group limit for the server is allowed per roaming team.
*Maximum group limit for the server is allowed in the base at any time.
✦ Staff always have the final say.
✦ No advertising or self-promoting.
✦ No spamming text or voice channels.
✦ No tagging staff or opening a ticket unless your request is valid.
✦ No posting of hacking websites or suspicious links.
✦ No posting of nudity or anything NSFW, in any channel.
✦ No posting anything hateful, toxic, discriminatory, or prejudice.
✦ Please be mindful of channels and their uses as each channel exists for a reason.
Favourite Asked Questions
ATM Balances, XP levels, redemption points and the map will wipe on the respective servers schedule. This means the only player progression which will persist each wipe will be blueprints, quests & perks/skills. The vehicle perk line is reset once a week.
Each month, on the first Thursday of the month all progression will be wiped, this includes all blueprints, quests & perks/skills.
Wipe times can be found in the #information channel in discord.
The Life gamemode will conduct a complete wipe once a month alongside the Facepunch update:
✦ ATM Balances
✦ XP Level
✦ Quest & Perk System
✦ Reputation Points
✦ Faction Levels
✦ Occupation Progression
✦ All Properties And In-Game Items

✦ The Original game-mode has a four-man group limit.
✦ The Hardcore game-mode has a three-man group limit.
✦ The Life game-mode has a five-man group limit.
✦ The Vanilla game-mode has no group limit.
Sellout
Community Service Manager
Lindsy
Project Coordinator/Map Developer
Lunar
Project Coordinator
WheatleyMF
Lead Map Developer
Tangerine
Program Developer